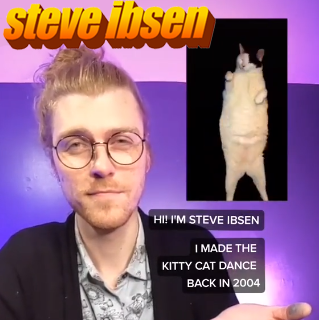 Steve Ibsen is a digital artist, animator, and game developer – but, you probably know him for the Kitty Cat Dance, an animation/song he made when he was a teenager. 
Danielle does simply too many cool things on the internet, like helping people stuck in the Suez Canal find love, making sweaters for drones, printing company logos on fruit, and running a conference for people who are stuck in line. I can keep going, but you can just look at her website, and/or you can listen to our episode below.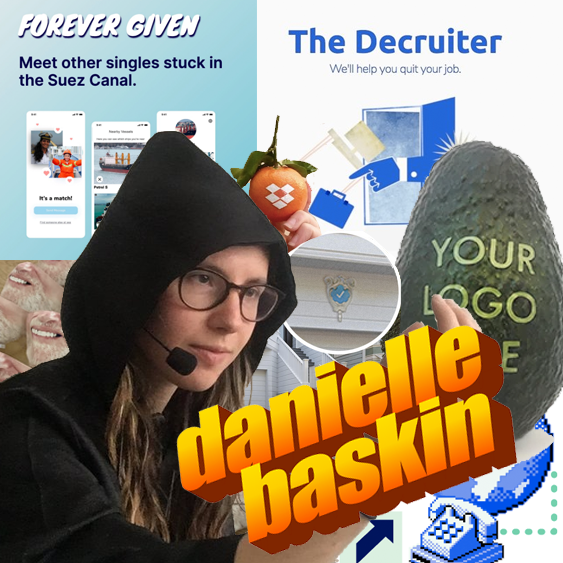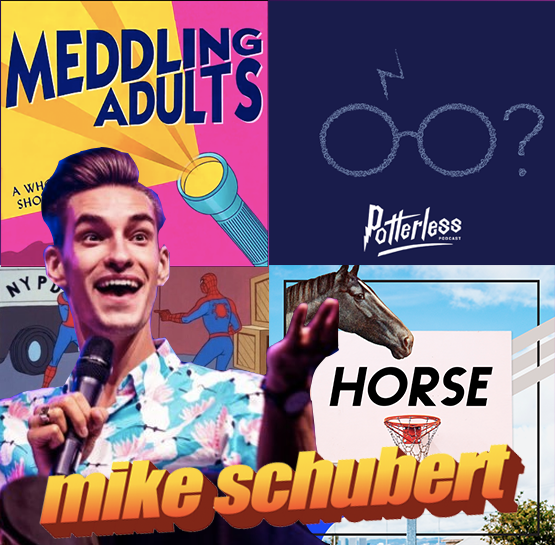 Mike Schubert is a big ol' nerd doing his best. He studied Mechanical Engineering at Rice University so that he could fund his creative endeavors, hoping eventually that one of them would turn into a career. Thankfully, podcasting panned out, and he is now fortunate enough to create shows like Potterless, Meddling Adults, Horse, and Modern Muckraker for a living. 
Robin is a member of The Garages, a fan band with over 100 people that makes music about Blaseball. She's also part of Fourth Strike Records, the record label of The Garages that's working to put out fan music about other things that aren't splorts. She also makes music as biiiiiird, and she loves Bee Movie ASMR.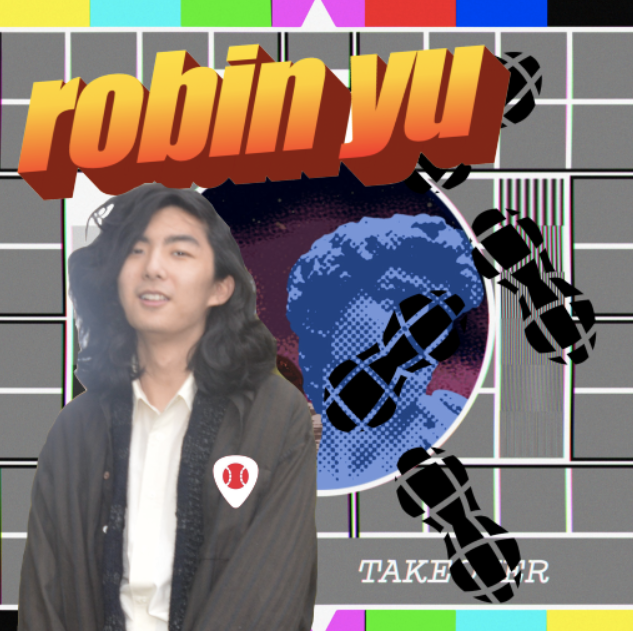 Organizer Memes is an anonymous Twitter account that makes memes about politics, entry-level campaign work, etc. Their tweets critiquing poor work conditions in political jobs have gotten millions of views, and they even got Senator Jon Ossoff to tweet "Memes" once. It was awesome.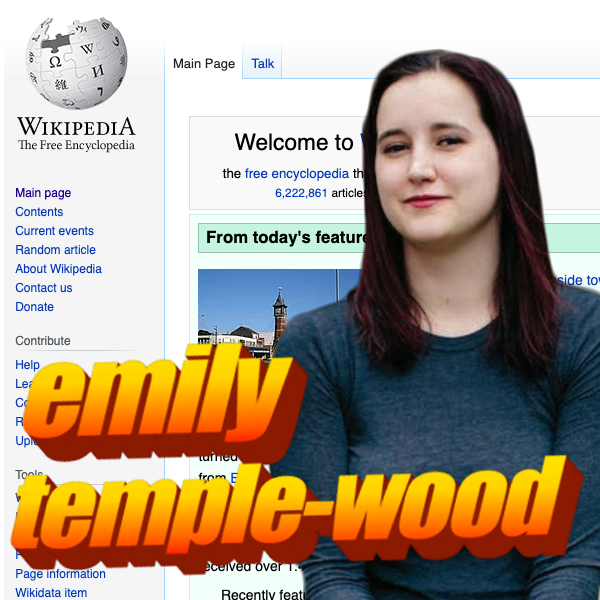 Emily is a first-year family medicine resident, thirteen-year veteran of Wikipedia, and crazy cat lady. She won the Wikipedian of the Year Award in 2016 for her work addressing the scientific gender gap on Wikipedia, which has been covered in the New York Times, the Atlantic, and the Washington Post. She even has her own WIkipedia page, which has more information about her work on Wikipedia. Sometimes she writes fanfic with Isabel. 
Chase Howell is one of the founders of Lemgthbook, a collection of 362 Facebook groups with a combined membership of around 150,000 people. On Lemgthbook, you're not allowed to use the letter n, which is known as the forbiddem glyph.